ACUMULLIT SA®
Quick, convenient, delicious!
The Acumullit SA technology allows the beneficial properties of the whole food botanical ingredients be preserved and enhanced. A state-of-the-art extraction process triggers the activation of the botanical compounds, so that nano-particles of the active compounds can be isolated without other substances in the plant. This causes a thinning of the cellular membranes of the fruits, herbs and seeds, and a release of the botanical components like micro and macro elements, phytonutrients, bioflavonoids and organic acids, making them more bioavailable. The isolated particles are forming negatively charged nano elements, creating an activated mix of highly absorbable nutrients. The activated mix of preserved and enhanced whole food plant extracts is then added to a caramel mass from which the lozenge drops are made.
This collection of products will provide support to the body in all areas, including the immune system, vitality and metabolic balance.
This collection of products is designed to support the body's overall wellbeing.
The collection of the most powerful products in the series. These products are designed to help you reach a new level of life and focus on beauty, productivity and consciousness.
Coming soon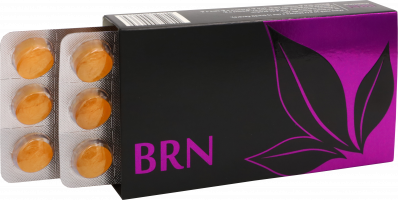 BRN has essential nutrients for supporting already established cognitive clarity for learning, thinking, managing mental stress, and alertness.
details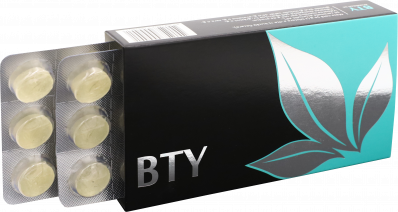 BTY provides nourishing phytonutrients and other nutrient factors that can support healthful radiance, maintain healthy aging, and reveal one's intrinsic attractiveness.
Add to Cart
details
*These statements have not been evaluated by the Food and Drug Administration.
These products are not intended to diagnose, treat, cure, or prevent any disease.